A few months ago I came across a site called Simple Desktops - "a collection of desktop wallpapers curated by Tom Watson designed to make your computer beautiful without distraction."
The thing I love about Simple Desktops is that all of the designs featured are beautiful without being overly complicated. A lot of them are really inspiring. The site has guidelines that need to be met in order for a desktop to be considered for addition to the collection - no gradients, no lens flares, and no drop shadows are a few of the rules.
Since I discovered Simple Desktops I have gone back to the site frequently, all the while wishing that I could have something featured on it someday. Well that day is today. Over the weekend I designed a new desktop which got accepted and can currently be seen on the site's homepage or found here.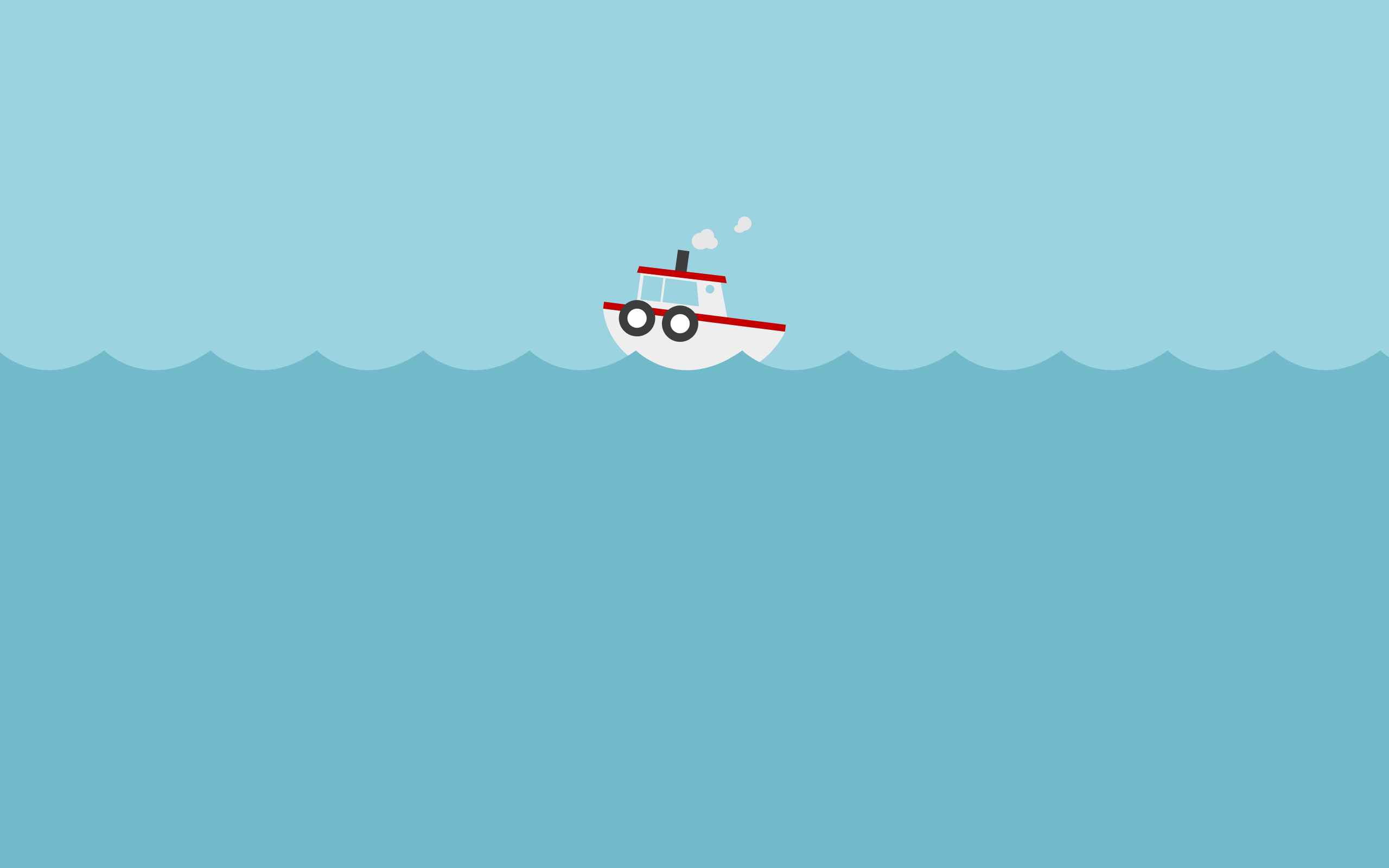 I actually submitted one of my earlier wallpapers and it didn't get accepted, so I'm really excited about this one.